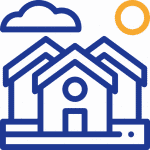 Residential Solar
Start a better living with solar, energy that protects your family from rising electricity prices, earns you money through selling electricity back to the grid, and reduces your carbon emissions.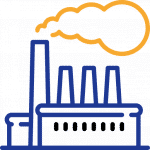 Commercial Solar
Stay competitive by being strategic about your business energy needs. Save money, protect your business against rising energy costs, whether your business is a school or a factory.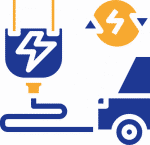 Hybrid Solutions
Start getting rid of power bills with our hybrid solar installations, you can say goodbye to greedy energy providers and say hello to a clean, efficient power generation system to meet your energy needs.