Skip to content
Can I increase the size of my system in the future?
This depends on your roof space and the size of the inverter. If you have sufficient roof space and additional capacity in the inverter you could increase the size of your system. Or you could add a second system to your roof. Please note: At this time, the solar Feed-in Tariffs in each state have limits on the system size which to they apply. Increasing the size of an existing solar power system could affect your eligibility for a Feed-in Tariff. Please call us for further information.
Do solar panels work in a blackout?
If your solar panel system is connected to the grid, it will shut off in the event of a blackout. This is to prevent emergency responders and electricity utility repair-people from being injured by your panels sending power back to the grid. However, there are certain inverters you can buy that provide backup power in a blackout when paired with a battery.
How do I check the performance of my solar system?
It's easy to check your solar power system at any time. The majority of inverters offer a built in display that gives you a live data feed of how much power your system is generating. Most systems will give you historical data showing how your system has been performing over time.. If your solar inverter is wi-fi ready you can see your performance through web application on your mobile.
How do I find out how much I pay for electricity?
The easiest way to find out how much you pay for electricity (and how much electricity you use per month) is to take a look at your utility electricity bill. Alternatively you can call Sunnyskysolar to guide you reading your electricity bill to find out exactly what you use, need and have to look for.
How long does an average installation take?
It's hard to say about average installation time without knowing the size of solar power system. Bigger the system, longer the time it require to be installed. Let's take 5 kw system for installation which takes around 3-5 hrs, start to finish.
How long is the wait between booking and installation?
Since this depends on how long approval takes, it varies state-to-state. Queensland currently has the fastest meter approval and installation timeframe of 1-2 weeks.
How much roof space is required?
The amount of roof space required depends on the size of the system. For example, a small 1.5kW system requires 12m² of roof space. This is ideally an un-shaded and north-facing part of the roof. The system is modular and can be arranged in a way that best suits the roof.
What are the financial benefits of solar energy?
When you install a solar energy system on your property, you save money on your electricity bills and protect yourself against rising electricity rates in the future. How much you can save depends on the utility rates and solar policies in your area, but going solar is a smart investment regardless of where you live.
What is a grid connected solar system?
Grid connected solar panel systems are connected to the electricity supply grid. An inverter converts DC low voltage power generated by the solar panels to 240V AC household supply. The smart meter also manages how much electricity is drawn from or fed back into the grid. When excess "Green" electricity is fed into the grid, the meter ticks backwards, so the household only pays the difference between what is fed and drawn.
Net metering is the system that utilities use to credit solar energy system owners for the electricity produced by their solar panels. With net metering, you only pay for the electricity that you use beyond what your solar panels can generate. Net metering policies differ from state to state – from Sydney to Perth to Melbourne – so make sure to do your homework ahead of time.
BRANDS WE INSTALL
Our products last the distance, and so do we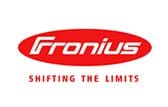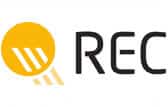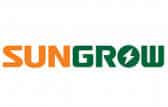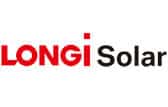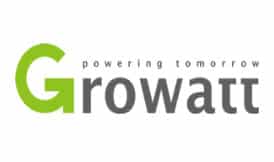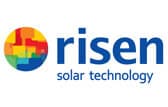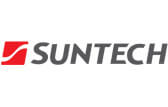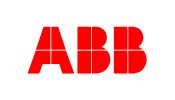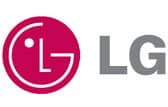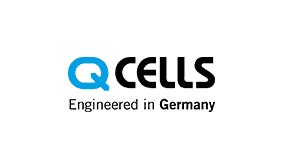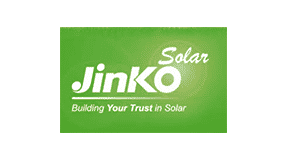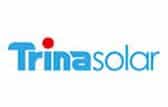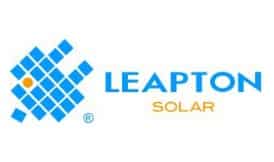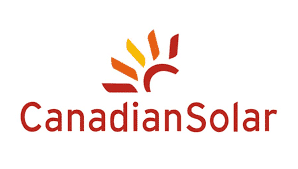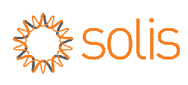 Four Steps Of
Sunny Sky Solar Process

Step 1

QUICK PHONE CALL

Our team of solar experts will evaluate your home's solar Potential. We would discuss your current electricity usage, your requirements and preferences in terms of products & services etc.

Step 2

SOLUTION & DESIGN

Our professionally-trained Solar Consultant will review your custom solar system design by using our advanced 3D aerial imagery technology, estimated energy production, a choice of payment options, incentives, warranties and more.

Step 3

INSTALLATION

Our project management team will handle permitting, inspections, interconnection, and more during your project so you don't have to worry about a thing.

Step 4

MAINTENANCE & SUPPORT

You'll receive support for the lifetime of your system from a company that has helped thousands of homeowners switch to solar. We're dedicated to helping you to get the most benefits out of your solar system.