Solar Power Battery Brisbane | Solar Batteries for Home and Business Use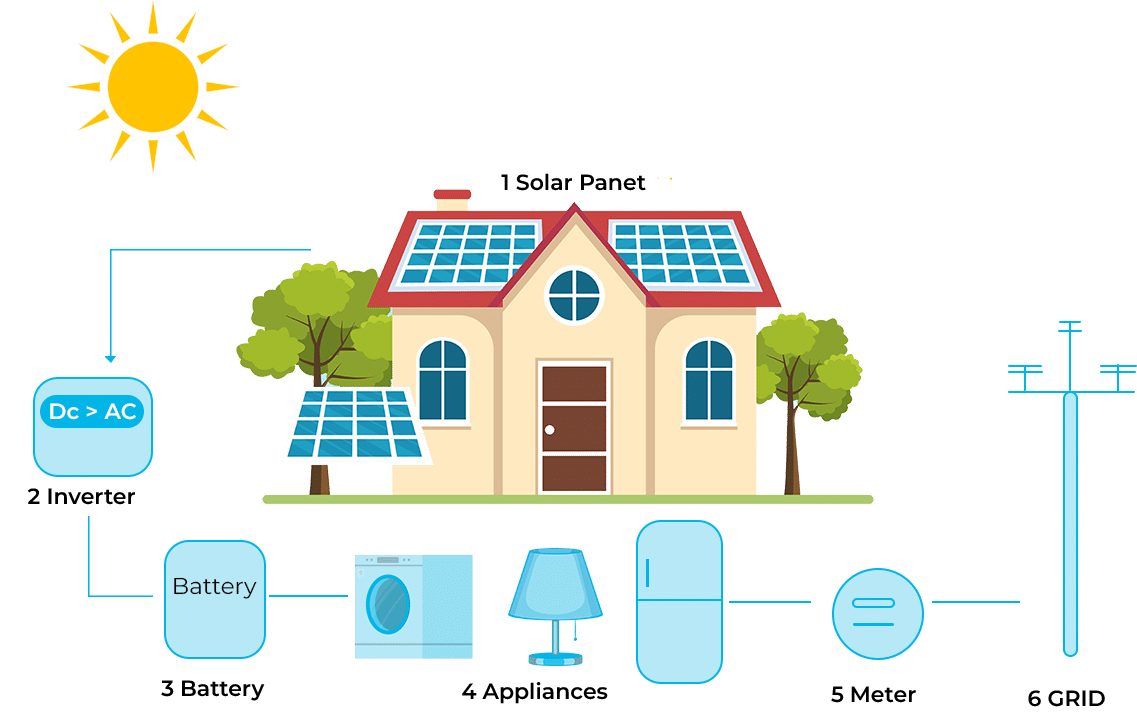 Adding a solar battery to your solar panel system can be an absolute game-changer that helps you to maximize the value of your solar panel.
You can secure access to solar electricity generation during the day and use it later when your solar panels are not generating electricity or the sun goes down. It means that you can lightning your home and business with clean, green electricity. You are directly helping your environment with coal-generated electricity.
If your solar panel generates excess amount of electricity more than the solar battery can store, it will be exported to the grid and you get the credit on your electricity bill for the solar electricity that you exported.
As per the State Government Research, in 2020 around 72% of the Queensland households are planning to install solar batteries in the next decade.
At Sunny Sky Solar, we can supply, install, maintain the solar panel and batteries at an affordable price from top leading brands in the neighbouring state of Queensland like Brisbane, Gold coast, Sunshine coast, etc.
To know more about Solar battery, Solar Panel Installer, Solar Panel system Brisbane, Feel Free to contact us and schedule a meeting at 1800 801 347.
Types of Solar Batteries in Brisbane
There is wide array of solar battery manufacturer with hundreds of products available in the market.
It is difficult for those people not in this industry to choose the best solar battery manufacturer.
Here on the below page, we highlight the best solar battery manufacturers in Queensland, that we trust to be around for long time.
For those who like spoilers, the overwhelming winner of the Best Solar Battery in Brisbane is LG RESU10H Prime battery.
It's a home battery that can take control of your household electricity. It comes with a distinctive, sleek design and the Powerwall, that can wall-mounted inside and outside of your home.

Sungrow
Since its foundation in 1947, LG Chem has served as Korea's representative chemical company, contributing to the development of the national economy and the enhancement of the quality of life through continuous technological development, new product introduction, and quality innovation based on its stable growth.
In 1999, LG Chem succeeded in developing a lithium-ion battery for the first time in Korea. Since then, It has continued to increase its sales volume in the battery market based on its competitive technologies and innovative product development.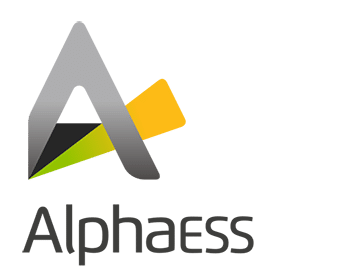 AlphaESS
Growatt is one of the world's leading supplier of inverters and battery storage systems. The company was founded in 2010 to focus on manufacturing economic and innovative inverter and battery solutions for Europe, Australia and Asia.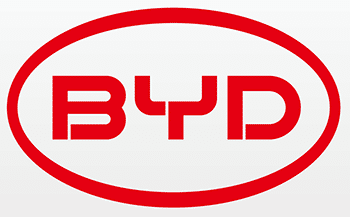 BYD
Growatt is one of the world's leading supplier of inverters and battery storage systems. The company was founded in 2010 to focus on manufacturing economic and innovative inverter and battery solutions for Europe, Australia and Asia.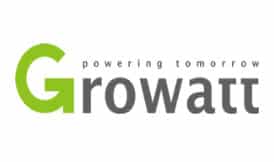 Growatt
Growatt is one of the world's leading supplier of inverters and battery storage systems. The company was founded in 2010 to focus on manufacturing economic and innovative inverter and battery solutions for Europe, Australia and Asia.
What is a solar battery?
A solar battery is a simple battery that reserves solar energy that will be generated by solar panels system in Brisbane. Basically, it is your storage reservoir that stores access energy that is created by solar panels.
In short, solar batteries can store DC (Direct Current) energy generated from the solar panel system. This energy can be used when the sun is not out, in cloudy days and at night.
However, solar batteries are one of the most expensive components of a solar power system in Brisbane, so it's important that you need to understand which battery is best for your home and business before spending money.
One of the important things with a solar panel system in Brisbane is that they only produce energy when there is sunlight outside. When the sun goes down and solar panels face the dark, they don't work.
Because of the daily working life and your kid's school routine, if you have one, your appliances are not consuming energy. Solar batteries play their role at that time and store the solar energy for use when there is dark outside.
1 in 5 homes now sell their excess generated energy back to the grid system & more than triple the number of solar battery installed in Brisbane than last year.
Types of Solar Batteries in Brisbane
Mainly, there are four types of solar battery that can be used to store electricity from solar panel system. Have a look at the best solar batteries that you can use for your residential solar panel and commercial solar panel system.
Lead acid Batteries (Flooded, AGM & Gel)
Lithium-ion Batteries
Flow Batteries
Sodium Nickle Chloride Batteries
Why use Solar Battery in Brisbane?
There are two main reasons that you will add solar batteries to a grid solar system in your home and business.
Save on Electricity bill: By storing the access energy during that your solar panels generate and you can use this energy at cloudy day, night, or when energy consumption is higher. At that time you don't need to buy electricity from supplier
Backup Power Supply: If there is a power cut or your grid goes down you can use your stored electricity. But not all the solar batteries will able to use your solar-generated electricity when grid goes down. So make sure before buying solar batteries which work during power cut.
How Does a Solar Panel Battery Works
Solar Panels convert solar energy to DC energy (Direct Current). This energy is used to power your home. If your home doesn't need, it sent to your solar batteries.
A solar inverter converts the Direct current to Alternating Current.
Start using your battery store electricity at night, cloudy days, and during a blackout.
Advantages of home and commercial battery systems
Reduce Dependency on grid
Sunny Sky Solar, a solar panel system installer in Brisbane deals in the top-notch battery brands with a good life warranty. The energy stored by the solar battery helps you in less dependence on the public electricity grid.
Best for environment
Clean and Green Electricity 24*7 and Reduce pollution from coal/gas power generators.
Mostly grid electricity is produced by the use of coal plants and other fossil fuels. Solar battery allows you to make the environment better by storing solar energy. The solar battery helps in storing solar energy which creates very little pollution as compared to fossil fuel.
No noise pollution
Don't irritate yourself and your neighbors with the roar of heavy generators. Solar batteries are silent as compare to the noisy generators. Solar batteries work silently which makes your night sleep better.
Disadvantages of home & commercial battery systems
Higher upfront cost – Total system cost of energy storage is quite higher
Complexity – Requires a hybrid inverter and monitoring equipment
Increase Maintenance- It increases maintenance cost
How Much Does A Battery System Price?
The price of solar battery in Brisbane are totally depends on the brand, size, and type of solar battery you get. An average price of solar panel batteries are from $6000 to $16000 or more depending on the storage capacity.
There are different solar batteries available for small, medium to large-sized business. Have a look at the below table to know more detailing and pricing.
But when it comes to the solar batteries price for home and business, you need to add Installation cost. The installation cost may vary and it depends upon the complexity of the solar system you want